Tag:
Renters (Reform) Bill
The British Veterinary Association (BVA) has responded to the recent King's Speech.
Read More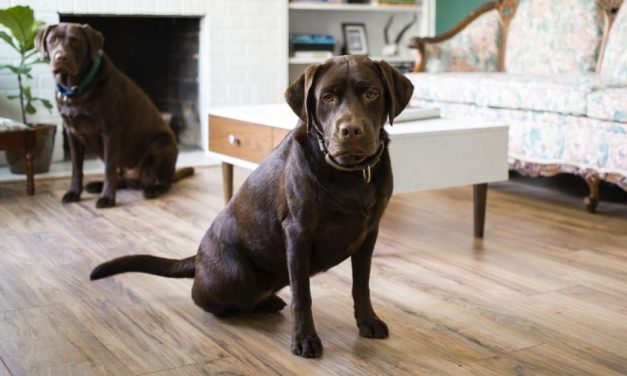 UK introduces Renters (Reform) Bill, granting pet rights in rentals. Landlords can't unreasonably deny pets; tenants can challenge decisions. Supported by animal charities. Benefits tenants, landlords, promotes longer tenancies. Dogs Trust offers guidance.
Read More

Starting and Running a Dog Related Business Books
Discover these great books full of helpful advice on starting and running your dog related business